wolf and the moon
grin. it grows. to be the cause of this movement of muscle and nerve. fills my cup, but never to the brim. i take what is given though am left unsatisfied. it goes down and i feel the familiar fire. a burn that warms me inside and out. buttons you chose to disregard. shiver. there's a blue light repeatedly playing. discovered by an appeal of substance. lead to a later hour. seen in the...
I think I'm finally ready to close that door and lock away everything behind it. I'm ready to stop having hope for you and for things that will never happen. I'm ready to focus on the future and all the wonderful people I have yet to meet. People who want to be in my life and be apart of my tomorrow. I have no idea if I can ever feel for someone the way I felt for you, but...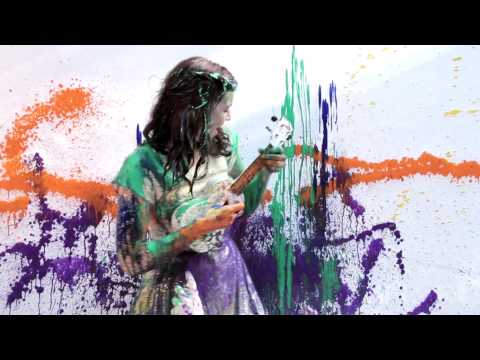 I drink deeply and evenly now, I drink to paradise and of death and the lie of love.